iButterfly
Coupon Entertainment App
Downloading location-based coupons by catching 3D virtual butterflies with a flick of phone. iButterfly introduces a brand new coupon entertainment experience, engaging shoppers with gamified contents and offers.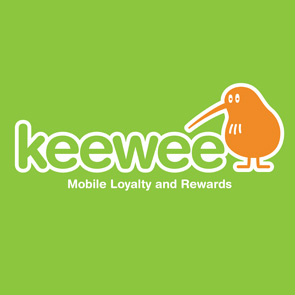 keewee
Mobile Loyalty and Marketing Solution
keewee engages your customers even before they walk into stores.
Smart:D
Digital Interactive Kiosk
The world of shopping is about to be revolutionized. Smart:D app provides a unique and cost-effective information communication channel for outdoor marketing media and mobile devices, sparking a new generation of shopping experience. Smart:D, the future of shopping. Today.
Town Check
Fast Image Recognition / AR App
It all begins with a still image. Through the Town Check lens you will see a whole new world full of surprises – from a still image to video content, interactive media, all things fun and entertaining as well as the hottest offers in town!