Learn what INSTORE can do for you
e-Stamp campaigns
e-Coupon campaigns
e-Point campaigns
e-Commerce
​    e-Stamp campaigns
Setup your e-Stamp campaigns to encourage customers. The amount of spending to gain one e-Stamp can be tailored according to your needs. You have full control on the outlook of the e-Stamps, campaign period, number of e-Stamps to redeem gifts, etc. 
e-Stamps can be distributed to users by a mobile phone with our Keeper app. No hardware installation is needed.


    e-Coupon campaigns
Distribute different e-Coupons to customers through the INSTORE platform, reminding old customers about new offers in the store, and actively reminding customers to come back and spend.
   e-Point campaigns
Build brand stickiness by launching different loyalty programs including point redemption campaigns. Any rule you can set, we can execute it!
Example: Members can get a $50 cash coupon during their birthday month


    All-round e-commerce Platform
Provide a 
one-stop convenient
and secured online shopping experience for your customers! 
✔ Easy setup of an online store 
✔ Set featured products
✔ Sort products by Categories 
✔ Shopping Cart
✔ Secured payment with different payment methods

What's more?
INSTORE contains a comprehensive CMS and reports for timely campaign updates and analysis to make better business decisions.
INSTORE can be integrated with your existing partner's technology to bring even more add-on features to enhance your loyalty campaigns.
Optional POS integration for advanced data analysis
10-25 dashboards readily available
With membership and purchasing data, easy business analysis and cross-brand promotions can be made.
Data scientists can logically examine and test voluminous real data from customers to bring exclusive insights for advanced business decisions.
Example: Our client generated significant cross-branded sales from insights and further promotions.


CMS for store management
Merchants can update their info or campaigns anytime. Functions of the CMS include: 
Merchant information management

e-Stamps management

e-Coupons management

Send out push notifications

View reports available, ie. e-Stamps distribution / transfer / redemption, gift or e-Coupon redemption, etc 
And more…
No PC? No problem!
INSTORE
is PC and mobile friendly. The "Keeper" mobile app allows merchants to easily manage store content anytime, anywhere.
Distribute e-Stamps

Adjust e-Stamps

Redeem gifts

Redeem e-Coupons

Browse exchange history and reports


Geofence push notifications with our location service technology

Extend your revenue with the use of location intelligence. Send customisable in-app push notifications, including promotions and the latest news whenever customers are near the store.


Utilising AR technology to organise loyalty events
Uplift your brand with fruitful mobile AR experiences. AR events can engage customers and lengthen their stay on your property, as well as draw traffic to designated locations. 
Example: Users can collect e-Stamps by hunting AR objects in an indoor or outdoor environment.  






Introducing Tipic
A cross-brand consumer loyalty platform with e-Stamps, e-Coupons, and an online shop powered by
INSTORE.
Highlighted Showcase
ShopShop@HK 去街買 (powered by Tipic)
"ShopShop@HK 去街買 (powered by Tipic)" is a cross-brand, e-Stamps mobile app campaign organized by the Hong Kong Retail Management Association (HKRMA) and Quality Tourism Services Association (QTSA), aiming to encourage shopping in Hong Kong.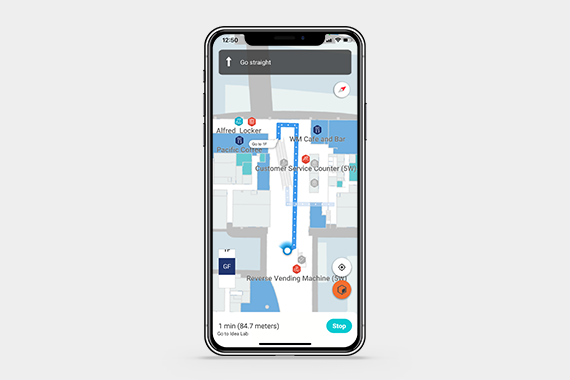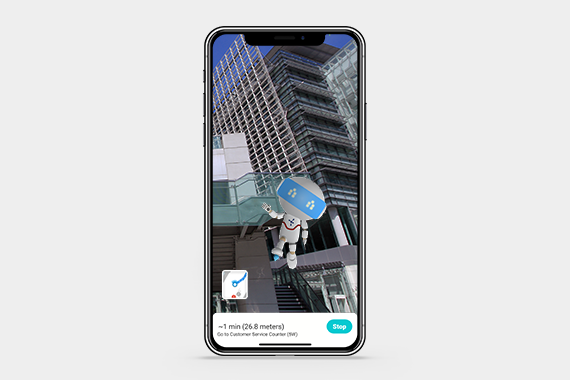 5700
e-Stamps Redeemed (20% Redemption Rate)
Over 500 local merchants joined within 6 months starting from Sep 2020
The campaign helped generate over HK$70 million in revenue for the retail industry during a global pandemic!
Start your Free Trial now!