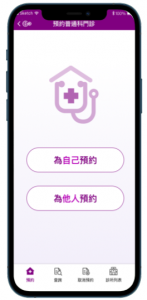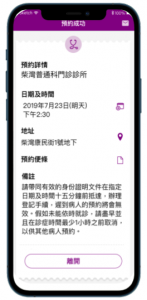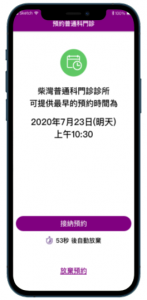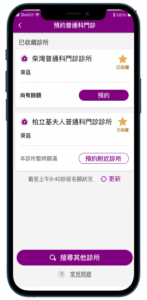 Hospital Authority - HA Go
Hospital Authority (HA) digitally transformed their online presence with HA Go, a one-stop umbrella project for users to use multiple independent HA apps currently available on app stores while adding new features and useful functions. Through Book GOPC, save time by booking General Out-patient Clinic appointments for the user themselves or for another patients anytime and anywhere. The 24-hour service facilitating booking is secured with multiple encryptions for patient data privacy.
The easy appointment management tool also displays Clinic quota status for reference and a clinic search function by district, keyword input or geolocation detection. Clinics can also be bookmarked for the user's convenience. Pay HA allows patients to avoid queueing at the cashiers and pay their bills electronically through the app.