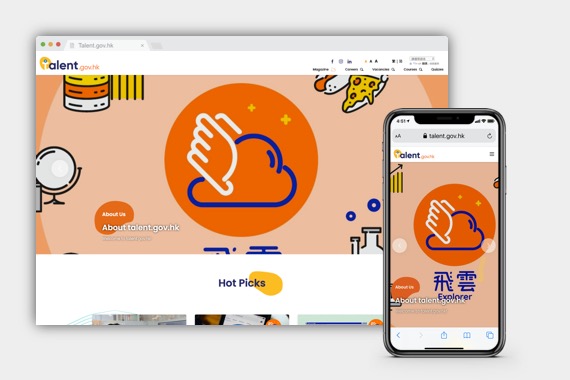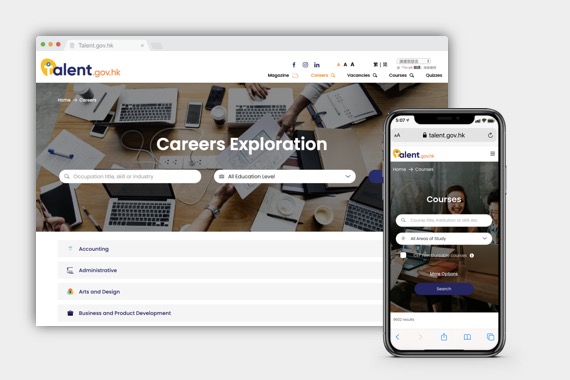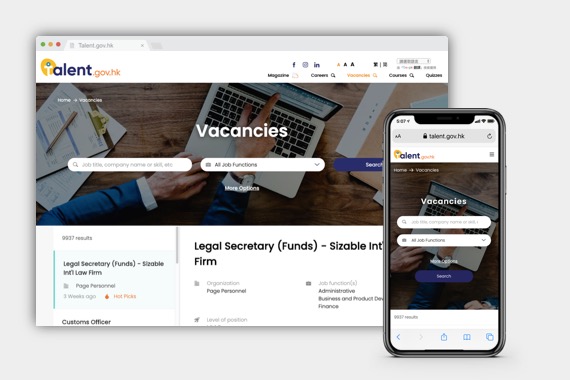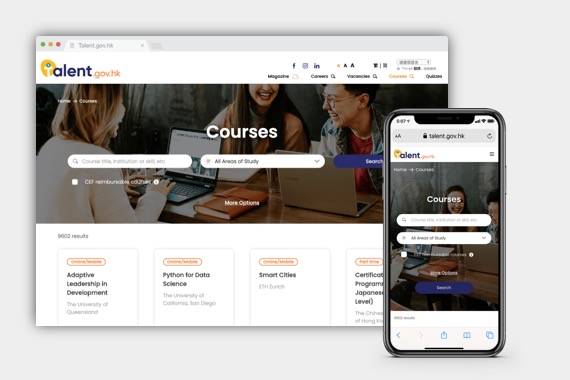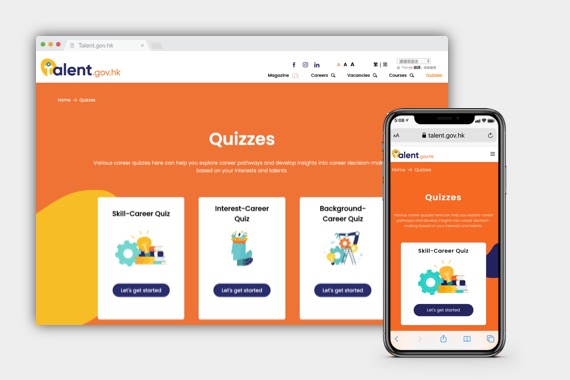 [Hong Kong] The Human Resources Planning Commission launched a new one-stop online manpower information portal (
www.talent.gov.hk
) on 1 Dec. The website consolidates human resources information and data from different sources with a view to providing more comprehensive information to the local labour force and to assist them in making informed choices with respect to their career choices, training and development pathways. The portal comprises of:
Integrated occupation database covering more than 300 occupations
A database on local courses listed in the Qualifications Register and large-scale open online courses listed in a major overseas education platform;
Consolidated listings of government job vacancies and tens of thousands of vacancies from several key local private job boards;
A monthly online magazine named "Explorer", which introduces trending topics concerning careers and workplaces; and
Career quizzes for users to explore suitable occupations.