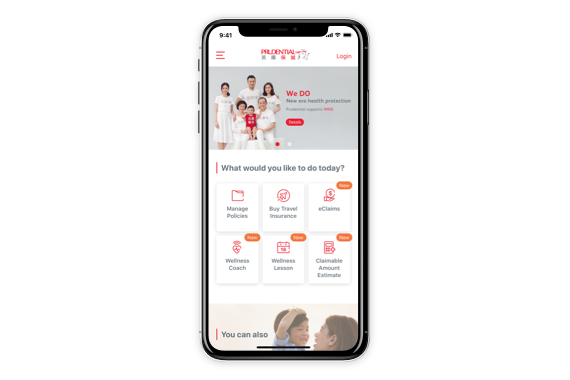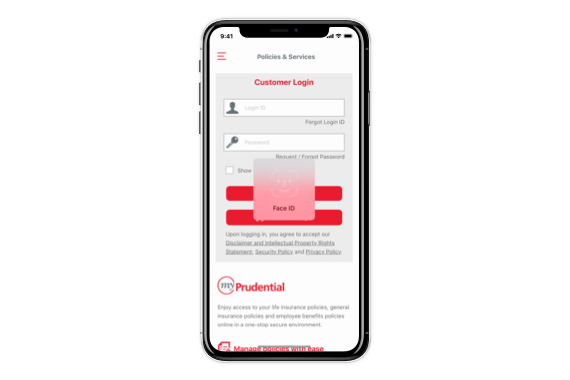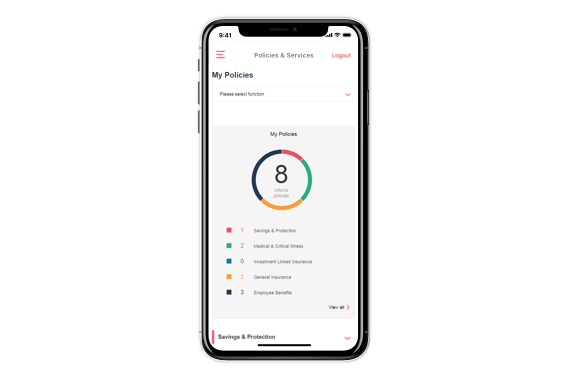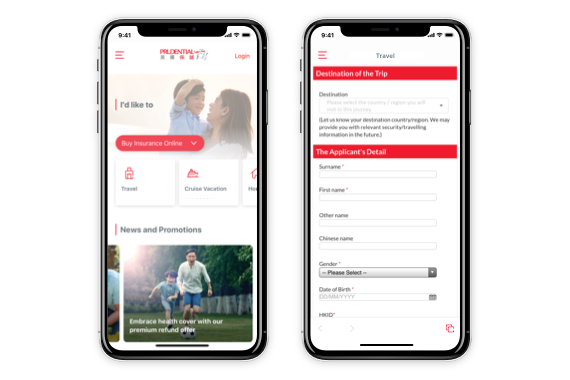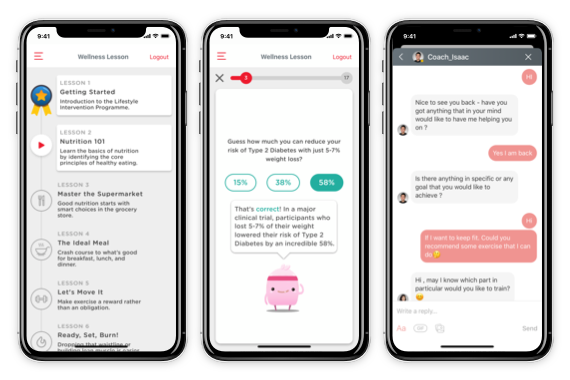 [Hong Kong] The revamped PRUmobile app officially launched on 1 Apr to provide users with a new app design and optimized user experience. The revamped app provides users with several new wellness features to complement existing features including:
Manage Policies & Claims – Easy log on to myPrudential with biometric authentication to enjoy a wealth of online insurance services.
Wellness Features – Coach and show you how to take control of your own health

Wellness Coach – Get advice from your Wellness Coach via online chat on how simple changes to your diet and exercise will make you feel great and live a healthier life.
Wellness Lesson – This 16-week lifestyle intervention programme is designed to help you to reduce the risk of developing chronic diseases and is developed based on the clinically proven diabetes prevention programme of the United States Center for Disease Control and Prevention.
Other new features include: Home Care, Cashless Arrangement for Outpatient Surgery, eClaims and Claimable Amount Estimate for Voluntary Health Insurance Scheme (VHIS).